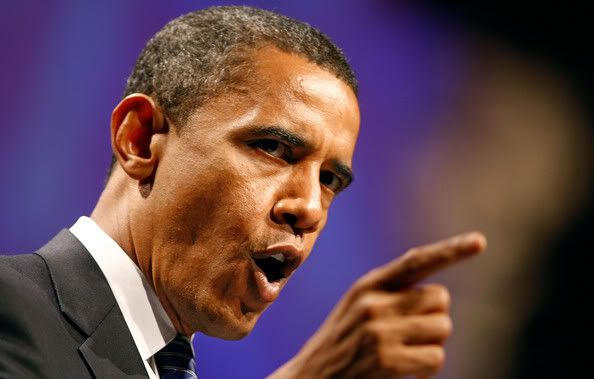 Who knew? President Barack Obama's got a very dirt mouth.
If you read President Obama's book,
Dreams from My Father: A Story of Race and Inheritance
, then you'd know Ray, his high school friend, was an interesting character who cussed like a sailor.
So, when Obama recorded the audio version of the book, he recorded Ray's words, too.
We are gagging. Certainly, it's odd - but refreshing - to hear a president cussing like the rest of us do, even if it's just for the sake of literature.