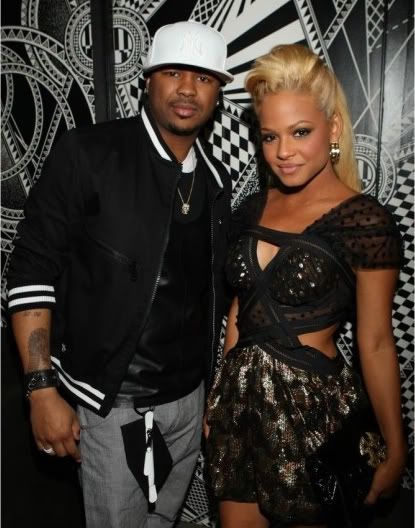 Recently Christina Milian issued a statement saying that she isn't
seeking attention
when she dyes her hair blond and parades boyfriend The Dream around Hollywood. (
Riiiiiggggghhhhhttttt
).
And the Pope is Jewish, as they say.
Maybe she's doing those things to promote her upcoming album or to get some tracks.
Anyway, Wendy has went in on Christina
before
, goes hard this time, calling her a pretty girl who can't get ahead and her man, someone who would never have had the opportunity to get with a girl like Christina if he wasn't "The Dream."
Please do enjoy. [ Warning: Put you grease-shield up. ]