Z100's annual Jingle Ball, held in NYC last night, served up a healthy dose of star power. Everyone from Lady Gaga to Rihanna and David Archuleta. Chris Brown to Paramore.
Check out some photos after the jump.

Kate Perry "kissed a girl" in her Christmas best.



Brandy, was there, trying to be relevant again.



Why was Nick Lachey was there?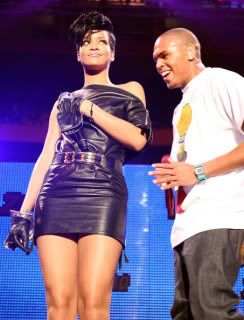 Rihanna was there. And look, Chris Brown was not far behind as usual.



Lady GaGa was there.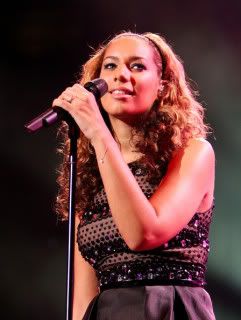 Leona Lewis came through.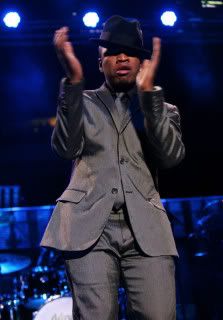 Ne-Yo brought the grown-up costume.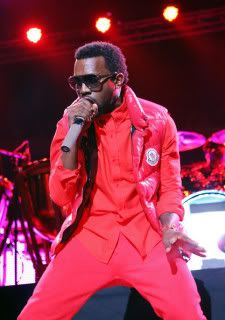 And look, Crazy Kanye showed up to close the show.