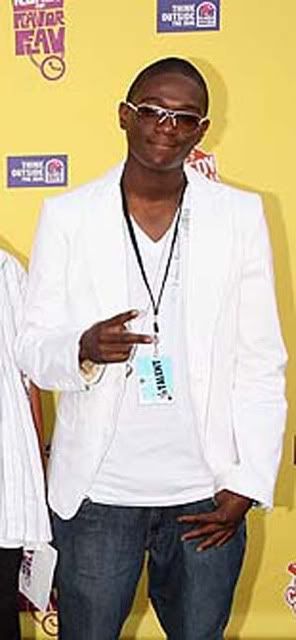 William Drayton III is throwing his father, Flavor Flav, under the bus.
He says Flav refused to help him with the $3,400 needed to pay his final semester tuition at NY's Nassau Community College; he was hoping to graduate this May. William says Flav promised to give him the money on Tuesday, but last night, he said he couldn't afford it, telling his son "if anything you guys owe me, I owe you nothing."
Wow!
So, Wendy pulled out her Rolodex and phoned young William Drayton who spilled the T, honey.
Take a listen.