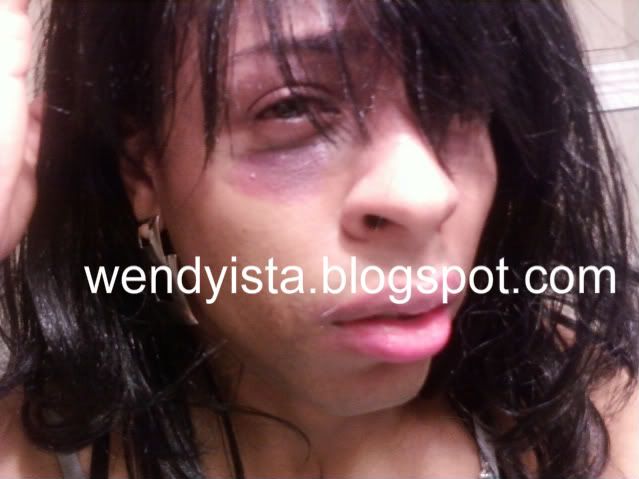 Transgender rapper Pam Jones was beaten, gang-raped and is now hospitalized.
According to our source, Pam was attacked by 18 men in a downtown Los Angeles hotel room last night. They beat and raped her at gun-point! She was taken to County General Hospital where is in stable condition.
As you may recall, Pam was part of the infamous
gay rapper beef we wrote about last January
.
The LAPD is investigating.
Those
muddafathers
need to be caught and put in jail.