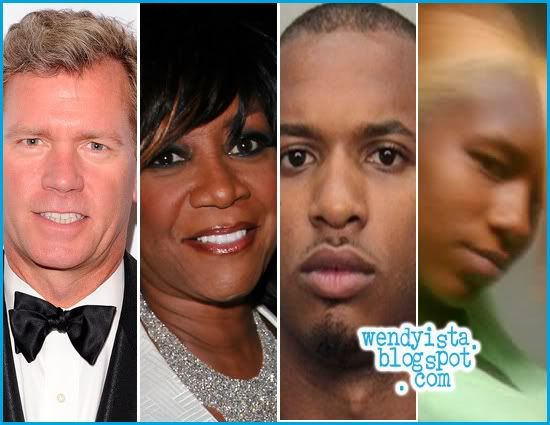 Hello, boys and girls. Have fantastic Fourth of July holiday weekend! We'll be back Tuesday afternoon -- hope you will too!
While we're away, if you have a tip about a story or something we should look into, post or get a chuckle from, please direct it
here
.
Here are some of the week's lowlights (and some highlights, too).
But wait! This male cheerleader at China's Shandong University is letting them have it!