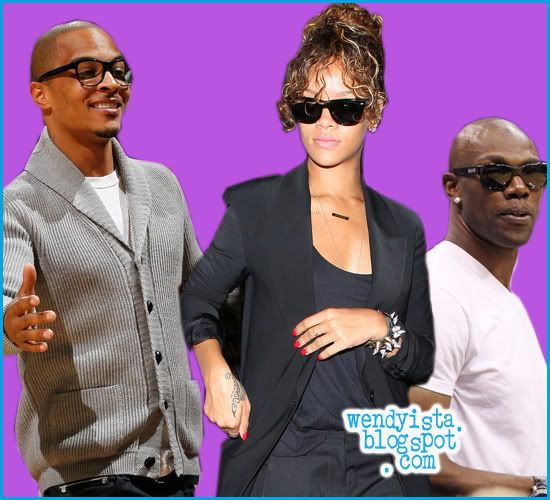 Hey, boys and girls. Make it a great weekend. We'll be back Monday -- hope you'll join us.
PS
: And by Monday, you know we meant Tuesday.
While we're away, if you have a tip about a story or something we should look into, post or get a chuckle from, please direct it
here
.
Here are some of the week's lowlights (and some highlights, too).
There's a major blackout in Los Angeles this week, here's Vikki Vargas with the details. Vikki.
Finally, we don't know about you, but we find this video to be racist. Per the YouTuber: "So my 3 year old daughter asked me why some of her barbie dolls were black and some were white. Jokingly, I replied that all little girls turn black on their 4th birthday (as her birthday was roughly a week away) and the reaction was worth recording......"