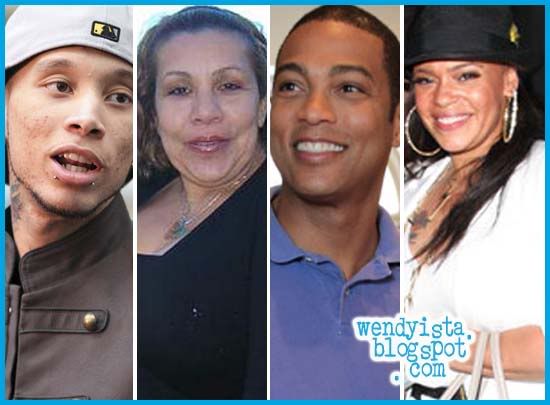 Hello, boys and girls. Have a great weekend! We'll be back Monday afternoon -- that's if the world doesn't end on Saturday.
While we're away, if you have a tip about a story or something we should look into, post or get a chuckle from, please direct it
here
.
Here are some of the week's lowlights (and some highlights, too).
While we prepare for the supposed rapture, we'll be queening out to Beyoncè's newly-leaked single, aptly titled "End of Time." This song is fire and a certified club banger! And yes, it's miles better than
"Independent Women (Part 19)"
"Run the World (Girls)"